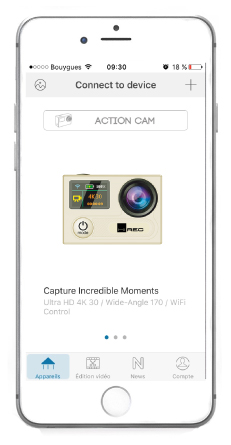 CONNECT YOUR HIREC
TO YOUR PHONE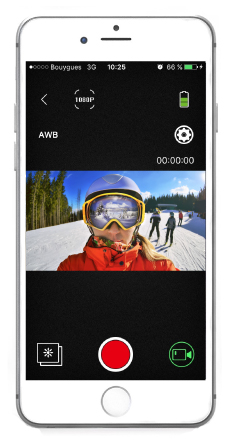 CONTROL YOUR CAMERA REMOTELY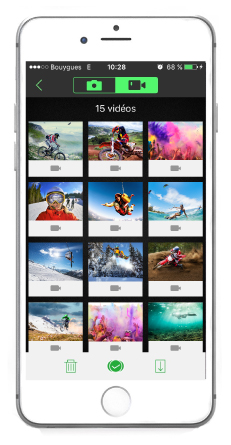 REVIEW & DOWNLOAD YOUR
FOOTAGE ON YOUR PHONE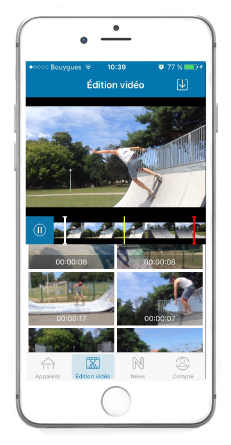 EDIT YOUR VIDEOS ON YOUR PHONE
Description
Ez iCam allows you to see what your camera HIREC sees on your smartphone or tablet in real time.
You will also be able to take pictures and record videos by using your smartphone as a Wi-Fi remote control.
In addition, use it to download files you want from your camera and more.
Available in :
English, French, Spanish, Italian, Portuguese,
German, Dutch, Polish, Russian, etc…